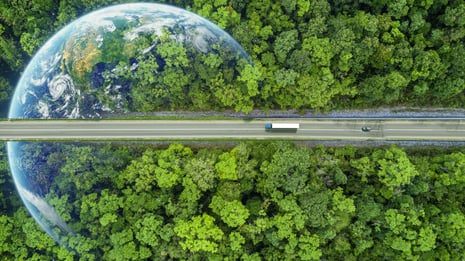 At SSP we are a leader in manufacturing components for alternative fuel technologies, like Compressed Natural Gas (CNG), Liquified Natural Gas (LNG), Renewable Natural Gas (RNG), and Hydrogen. These fuels are revolutionizing the way vehicles and power-generating equipment operate, delivering cleaner and more efficient performance. Our components are specifically designed to meet the challenges posed by these new technologies, ensuring they deliver reliable performance and meet the required industry standards such as NGV 3.1, 4.6, and ECE R110.
We take pride in providing world-class products to our customers and make it our top priority to ensure expected quality and timely delivery. This is achieved through our skilled professionals, cutting-edge equipment, and strict adherence to industry standards.
To learn more about our products and how we serve the alternative fuel markets, contact us or request information today.