Click to Find Catalog
SSP carries a growing line of accessories to complement our tooling line and help make valve and fitting installation easier.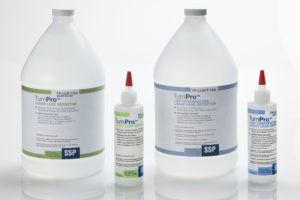 TurnPro Standard and Low Temperature leak detector find even very small leaks in gas systems.

TurnPro PTFE thread sealing tape seals pipe threads and reduces seizing and galling.