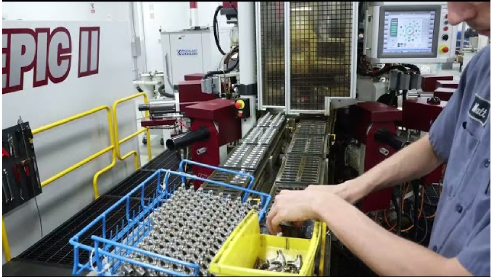 SSP is the largest single-site, vertically integrated supplier of fitting, valve, and tubing systems in the industry. We are a 3rd generation, family owned company, headquartered in Twinsburg, Ohio, U.S.A with 200 associates.
Our corporate culture is driven by investing in our associates. We combine the best people, best capital equipment, best processes and a safe work environment to achieve unusual and remarkable results.
Our products are used by many industries including Aerospace, Chemicals, Oil & Gas, Power, Transportation, Pulp & Paper.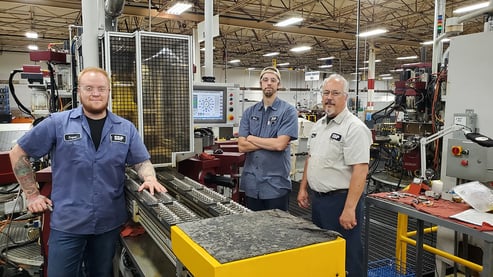 SSP provides customer service through our global network of Authorized Distributor Partners. We aim to be the installer's supplier of choice, delivering our 100% Made in the USA products with first-rate speed, precision, and control.